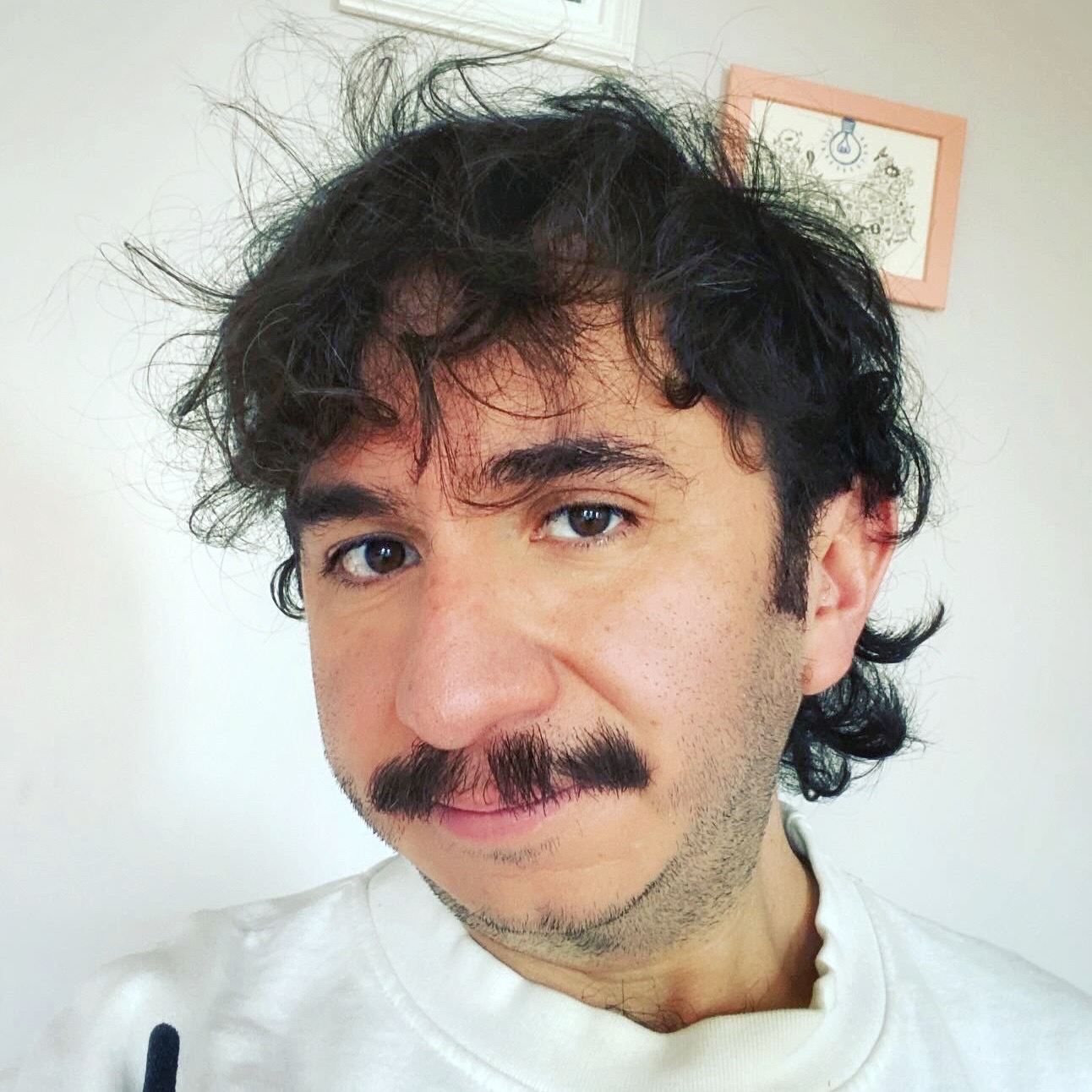 Gerardo is a writer and artist from Mexico City.

He got his MFA from the Helen Zell Writers' Program at the University of Michigan.

He studied at Bread Loaf as a work/study scholar and also at the Tin House Summer Workshop.

Got the Tyson Prize for Fiction, some Hopwood Awards (for Novel, Short Fiction and Drama), and was a finalist for the Henfield Award in Fiction.

Currently working on a collection of short stories and a second novel.

(Also been known to draw little creatures.)

Say hi!